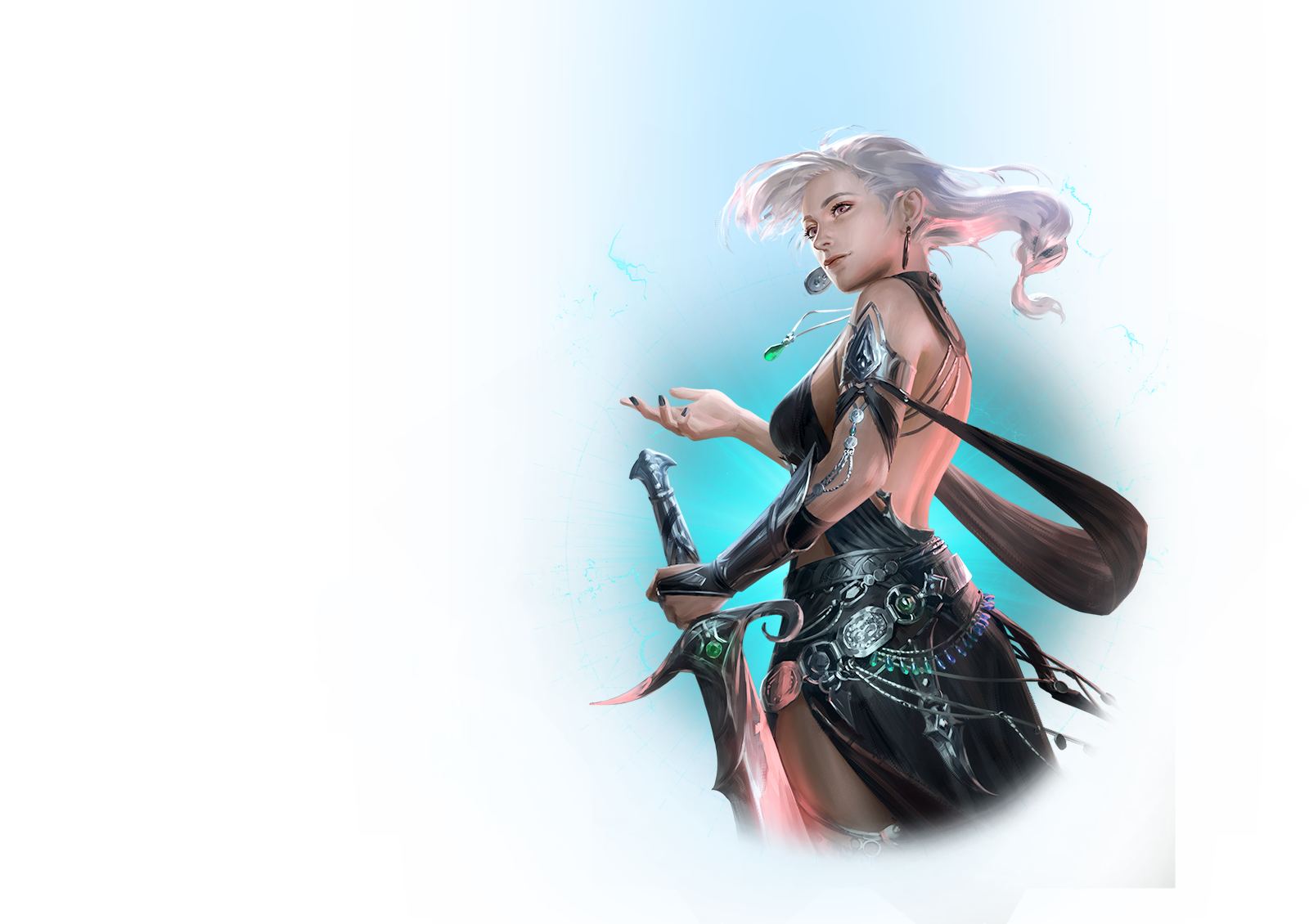 GAME
LORDCOIN
Earn 'Lord Coin,' a new digital currency generated
by the WEMIX platform, while establishing your
Kingdom at the same time!
LEARN MORE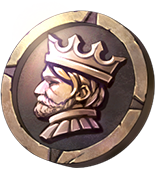 Lord Coin
Aset digital baru, yang dapat ditukarkan ke currency in-game
(Runestone) untuk digunakan via app Play Wallet(WEMIX)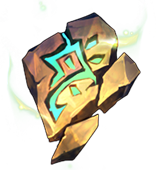 Runestone
A currency used by the gods, Runestones, can be acquired via
ingame activities such as Collection, Daily Quests, etc.
Runestones are vital to the building of your Kingdom and Heroes.
Exchange your Runestones with Lord Coins via
the Ingame Exchange Post.
KINGDOM HUNTER
PLAY & EARN PROCESS
Kingdom Hunter

Runestone


Lord Coin

Play Wallet (Wemix)

Wemix Credit


Wemix


Cryptocurrency
Exchange